does your business plan
match who you really are?
There is no denying…
That building a business takes guts.
I help visionary entrepreneurs maximize their impact, monetize their dreams and create brands that change lives.
with a blend of strategy + soul + a lil secret sauce…
I walk with my clients in unearthing age old patterns of stuck in order to make room for more of the stuff you're craving (like abundance, expansion + true freedom).
How would it feel to match your business plan with the beat of your heart?
You've already got your WHY...I'll help you take care of the HOW.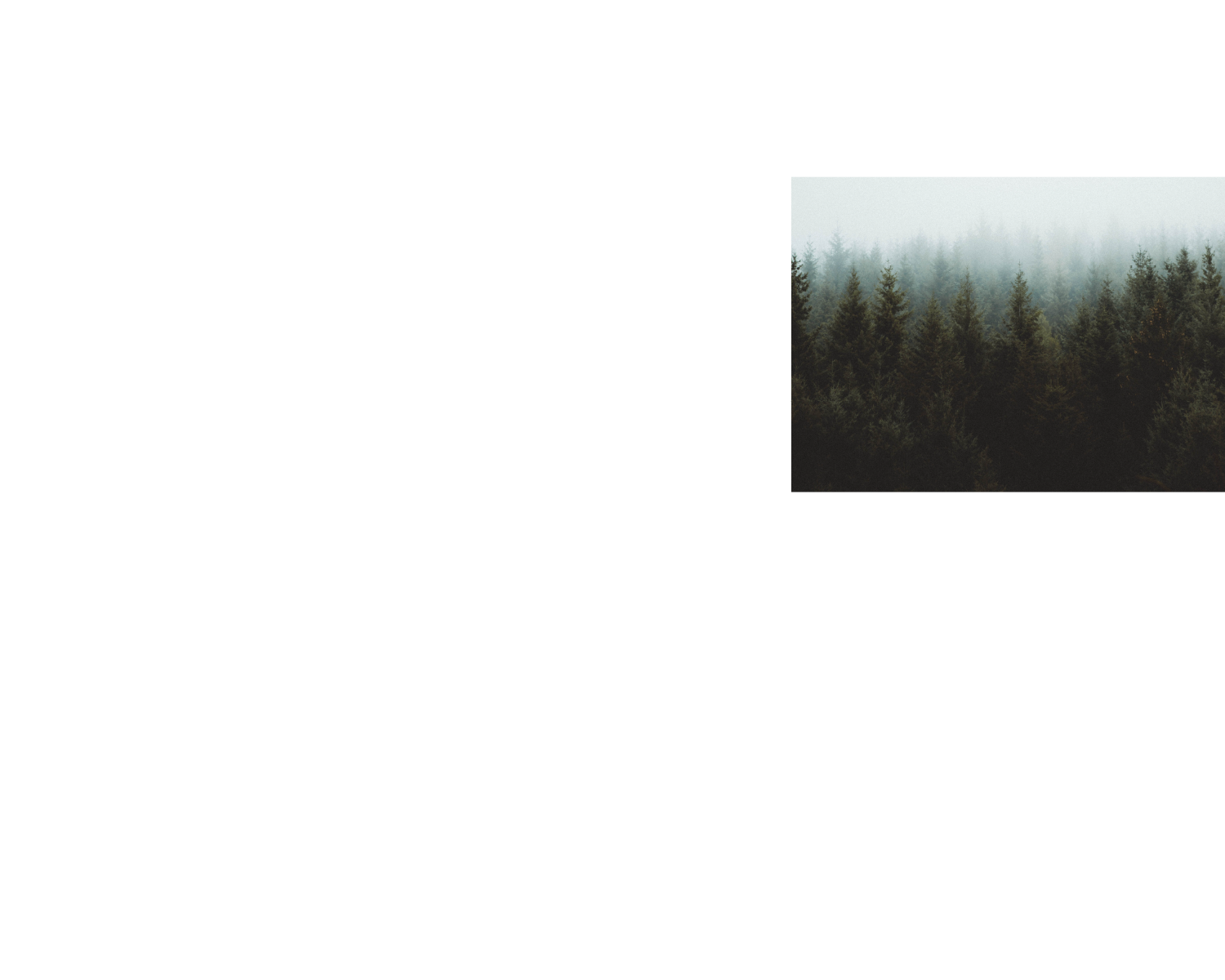 I've been working with brands big + small for the last 15 years.
And what I've learned along the way is that the most successful businesses emerge when their creators are brave enough to be who they really are in the world.
I believe that building a business from the ground up is some of the most sacred work we can gift ourselves…yet, no part of it is for the faint of heart.
Getting to the heartbeat of your brand message + clarifying how to make a massive impact (with the income to match) is my super power.
I can't wait to all more about your big vision and what's next.
The game-changing guidebook to transform your mindset & daily habits to attract massive abundance