it's time for transformation…
Amber's powerful, life-changing message will captivate, motivate & activate your audience to stop waiting and start moving in the direction of their dreams.
Create an experience that IGNITES an awakening.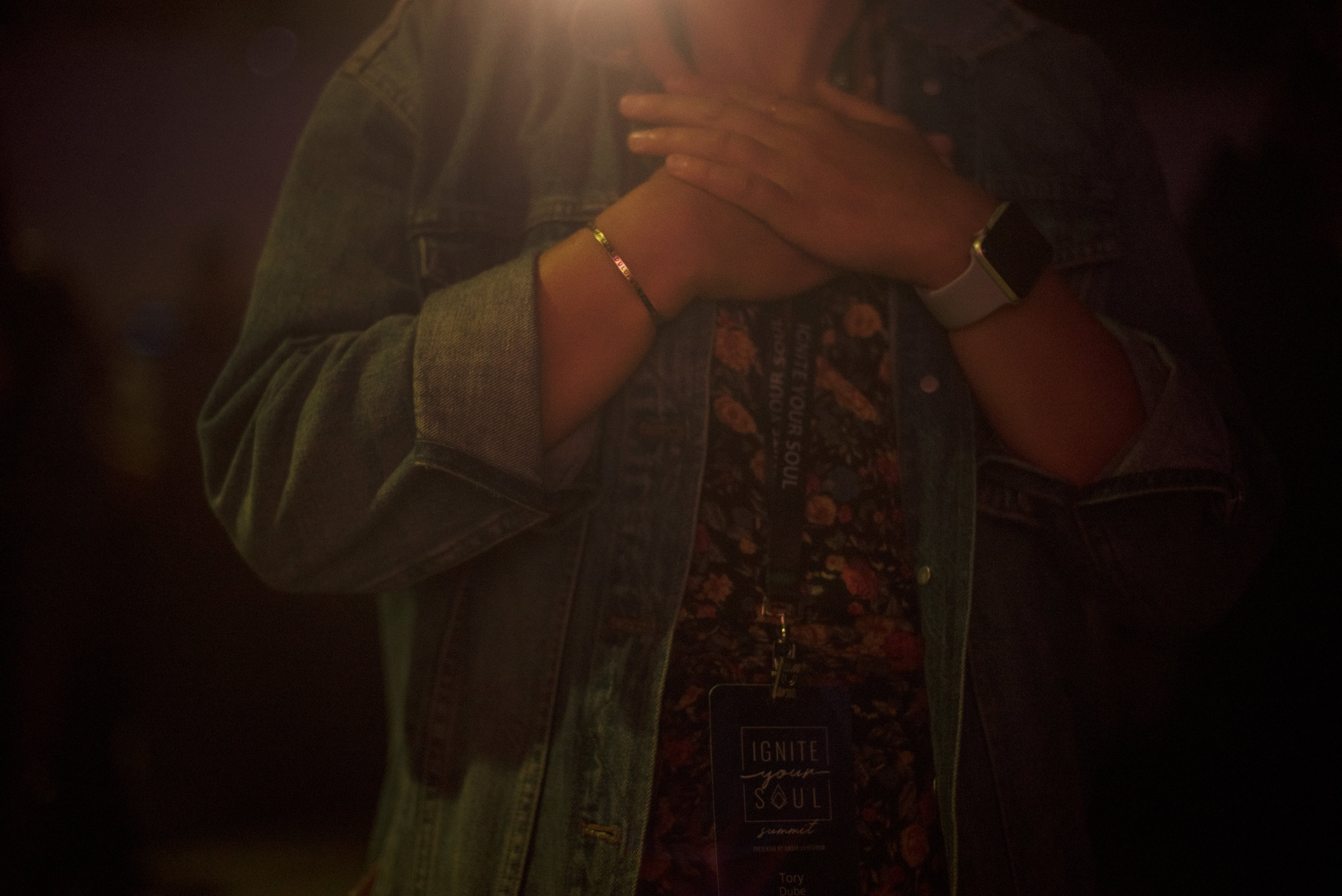 Meet Amber Lilyestrom
branding + business coach.
writer. speaker.
passionate soul on a mission.
Amber Lilyestrom is a transformational branding strategist and business coach, author and speaker. She has been featured by Entrepreneur, Mentorbox and Working Mother Magazine and is the host of The Amber Lilyestrom Show podcast. She is the creator of the Ignite Your Soul Summit annual live event in Portsmouth, NH and multiple life-changing online programs. She helps entrepreneurs turn their passions in to heart-centered brands and thriving businesses.
Amber's mission is to empower women to position themselves as sought-after experts and thought leaders through the creation of an online brand presence. Her transformational mindset work sets her apart in an industry focused on a strategy-first, inner work later approach. She's worked with thousands of women worldwide building a seven-figure business from home, while also homeschooling her daughter with her husband and business partner, Ben.
Amber spent 10 years working in collegiate athletics marketing before launching her business. She managed the University of New Hampshire Wildcats brand, taught sports marketing and mentored student interns. She was recognized as one of the top sports marketing professionals in the nation and left her corporate career after a near-death experience that served as the catalyst for her to transform her life from the inside out.
past Events:

Refocusing Your Marketing for Maximum Impact - March 5, 2019 (Portsmouth, NH)
Transformational Mindset Coach and Branding Expert Amber Lilyestrom will take attendees on a journey of refocusing and clarifying their core message to align more deeply with the ways they are showing up in their business. From the mindset work to the brand strategy that Amber has used to build a seven-figure business, she will share the keys to connecting with dream clients while navigating the ever-changing landscape of sales and marketing. Amber has helped thousands of women worldwide build heart-centered brands and thriving businesses reach their first five-figure months, launch podcasts, live events and more. Join us for this soul-shifting session to help you live your most successful year in life and business to date!
BEHIND THE BRAND Q&A
In this bonus Q&A session, Amber will answer all your burning questions from mindset to motherhood, marketing to making stuff happen! This additional session is included with your registration and will be from 2:15 to 3:00 p.m.
Click here to purchase tickets
Create Your Life: Passion & Purpose - March 31, 2019 (Boston, MA)
This powerful day was designed to help you:
Spark the momentum to turn your dreams into reality

Discover how to let go of the "shoulds" and overwhelm that rule your life

Connect with a community of heart centered, authentic, women

Learn what truly nourishes and energizes you - body and soul

Design a life and business that is simple, authentic and joyful.

Understand how to simplify your space and your life for joy

Remember your light and embrace your essence
LOVE NOTES from the audience:
"Amber provides inspiration to all women who have a dream or need to make a change in their life. Her own life's story of choosing to quit her corporate career and successfully pursue her own business confirms that if you have a dream, listen to your heart, make a plan and take action. Amber's story confirms: Life is too short. Live the life that makes you happy."
Christine Malloy, Small Business Consultant
"I heard Amber speak in November 2014 at the NH Conference for Women. Her heartfelt talk connected with so many in the room, myself included. I proceeded to watch several of her videos online had have since had the opportunity to meet her in person. Amber truly cares for helping women create the life and business they deserve. She's motivating, caring and as genuine as they come. "
Deb McGranaghan, Owner/Virtual Assistant at Beyond the Front Desk
"Amber's speech was so touching and authentic when she spoke at the recent Women's Expo in Manchester. She really has a gift of connecting with women on an emotional level that is so sincere and from the heart. Her ability to be vulnerable is something I admire in Amber. As she spoke of her birth experience with her daughter, how she stopped breathing and how she had the realization during those scary moments that she had more to live for, I looked around and women were wiping away the tears. She is so real and down to earth. She wants nothing more than to bring out the best in other women trying to create their own dreams and for them to be successful. Follow your passion she says...she has inspired me to find mine!"

- Kristen G., Business Owner + Mamapreneur
bring AMber to YOUR NEXT EVENT!
Signature Talks:
have a specific topic you need covered? we've got you…Amber tailors each talk based on the specific needs of your audience.